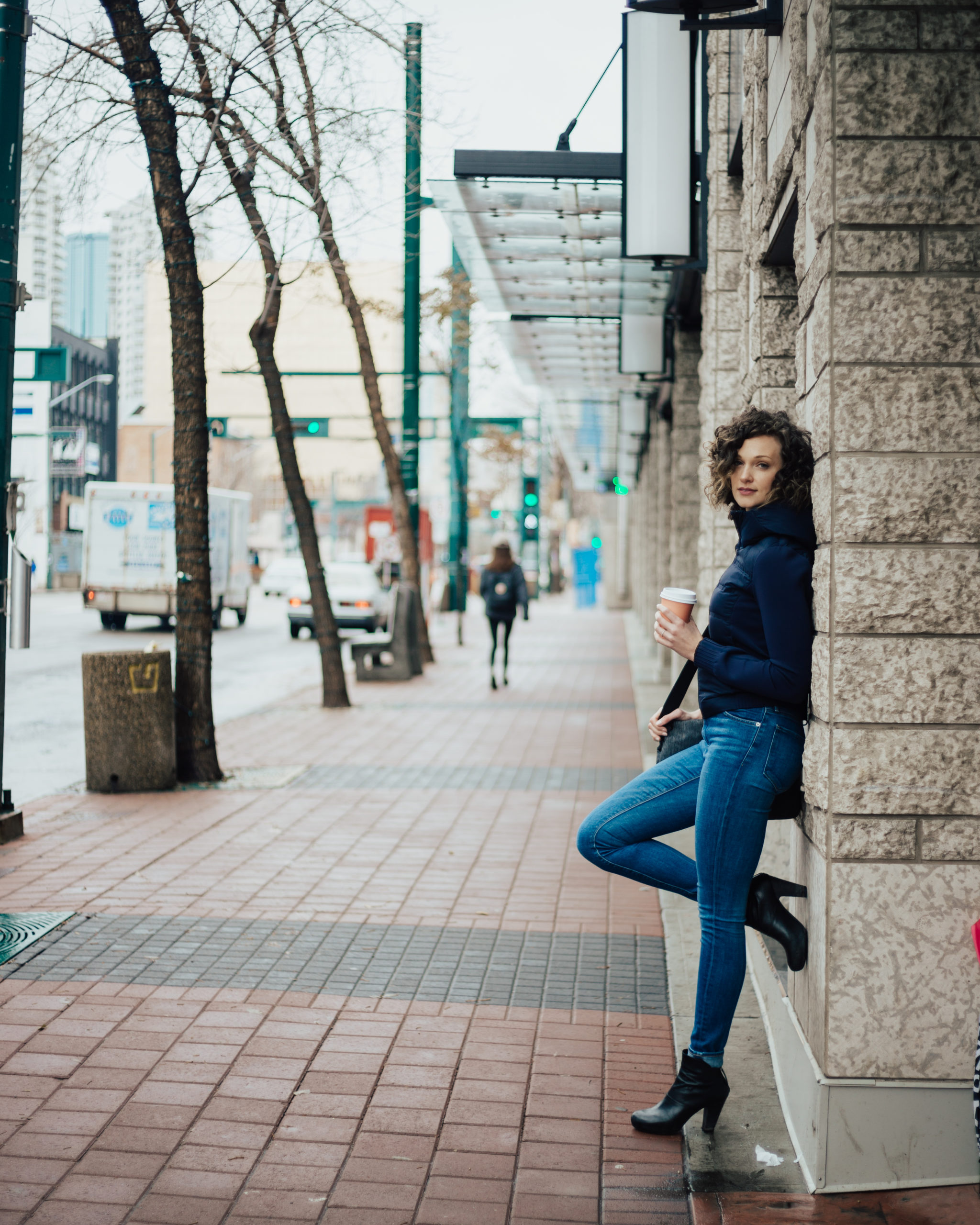 Episode Description
The fact that mindset work is crucial for the long-term success of our nutrition clients is not exactly 🚨BREAKING NEWS🚨 or anything…
Almost every coach has dabbled with mindset work in their clients' programs in hopes of freeing them from…
😭 their negative relationship with food
🍔 their chronic dieting cycles and yo-yo mentality
❣️ and their incessant numbing/coping behavior patterns
But why, then…with so much talk of mindset work in mainstream nutrition coaching? Why do so many clients STILL leave our programs struggling to feel great about themselves…to stay away from the Ben and Jerry's after a particularly hard day…or to not feel that pang of guilt after an "off the wagon" weekend?
🤔Why doesn't our mindset work…WORK??
In this podcast, I'm going to share with you the barriers to change our traditional mindset hacks are creating when we go to implement them with our clients…AND what you should be doing instead to take your mindset strategies deep into their subconscious – where the real work must be done.
Here Are a Few Ways We Can Keep This Party Going 🥳…
★ Follow the show wherever you get your podcasts and never miss an episode:
★ Come say "hi" on Insta-land!
★ Check out my mentorship program, TriggerMapping™️