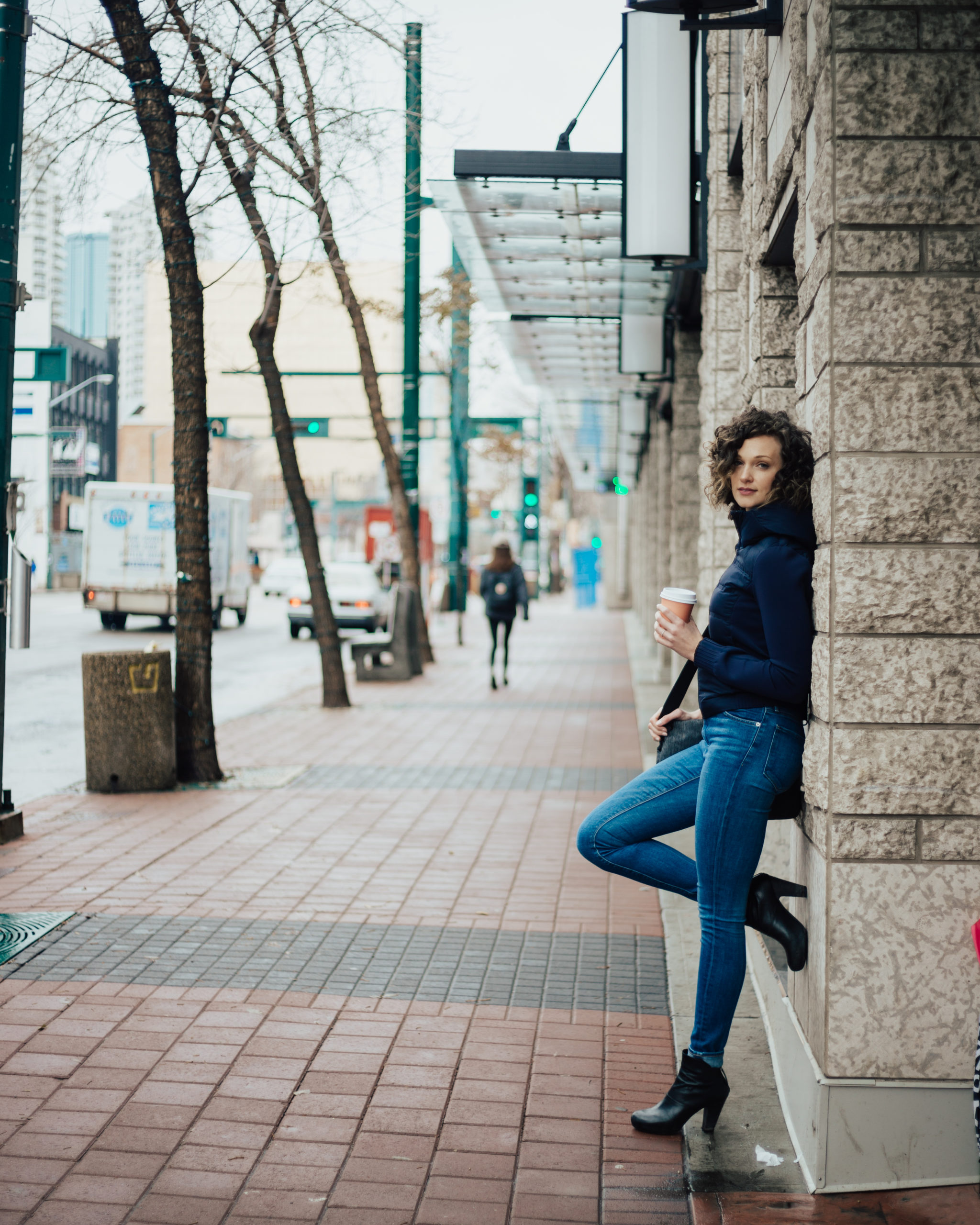 Episode Description
It's not always our clients' lack of adherence that is the reason for their lack of progress.​
​
Sometimes? It's simply because we aren't going DEEP ENOUGH. ​
​
Which is no surprise, it's not like our certifications taught us what questions to ask or how to ask them, right?
​
But typically when we stop ourselves from really "digging in"? It's because of these 7 things:​
​
👉🏼We convince ourselves that we already went deep enough…that we need to stay in our lane​
​
👀We feel afraid of crossing the invisible therapist scope of practice line (we convince ourselves that we shouldn't be asking about certain topics because that's not "what they hired us for")​
​
🙈We aren't sure what to do with deeper answers so we stop ourselves from asking deeper questions​
​
👩🏼‍💻We feel responsible to fix any and all problems they present to us and that feels too heavy…we aren't good at holding boundaries and loving supporting space at the same time​
​
🙋🏼‍♀️We struggle with feeling like we are letting them down if we don't have an immediate solution​
​
😣We think their expectations of us are not what they actually are​
​
☠️We expect more of ourselves than we are able to give​
​
But the thing is?​
​
If you don't keep going deeper…if you don't ask the hard questions…if you don't get the hard answers you're nervous about getting…you will never TRULY change their lives.​
​
This is why I created this episode for you.​
​
To walk you through exactly how to do this so you never come up against a client roadblock you don't feel equipped to handle​.
Here Are a Few Ways We Can Keep This Party Going 🥳…
★ Follow the show wherever you get your podcasts and never miss an episode:
★ Come say "hi" on Insta-land!
★ Check out my mentorship program, TriggerMapping™️