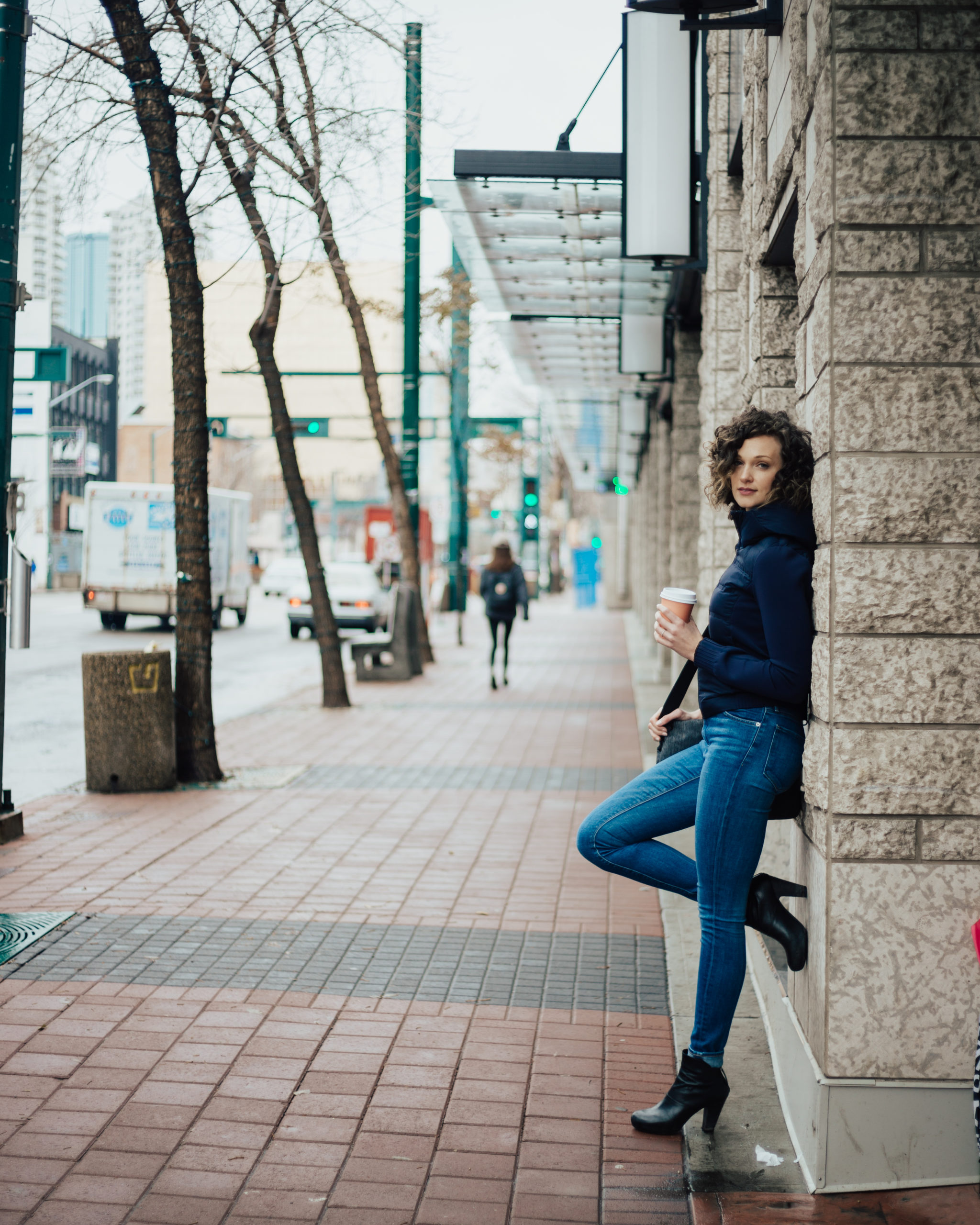 Episode Description
You've heard it said before: if you want better answers, you have to ask better questions.
And the questions we ask on our check-in forms? Are no exception.
So if you want your clients to take their coaching with you seriously…to open up to you, go deeper with you, and give you all the information you need in order to get them the best results possible?
Tune in to this episode.
Inside I dish on the 5 check-in questions you need to be asking your clients every single week…
…the subconscious reasons why they're different from what you're currently using…
…and how to pre-frame your clients for their check-ins so that they actually look forward to filling it out (in deep, delicious detail) without having to convince them or remind them to.
Here Are a Few Ways We Can Keep This Party Going 🥳…
★ Follow the show wherever you get your podcasts and never miss an episode:
★ Come say "hi" on Insta-land!
★ Check out my mentorship program, TriggerMapping™️