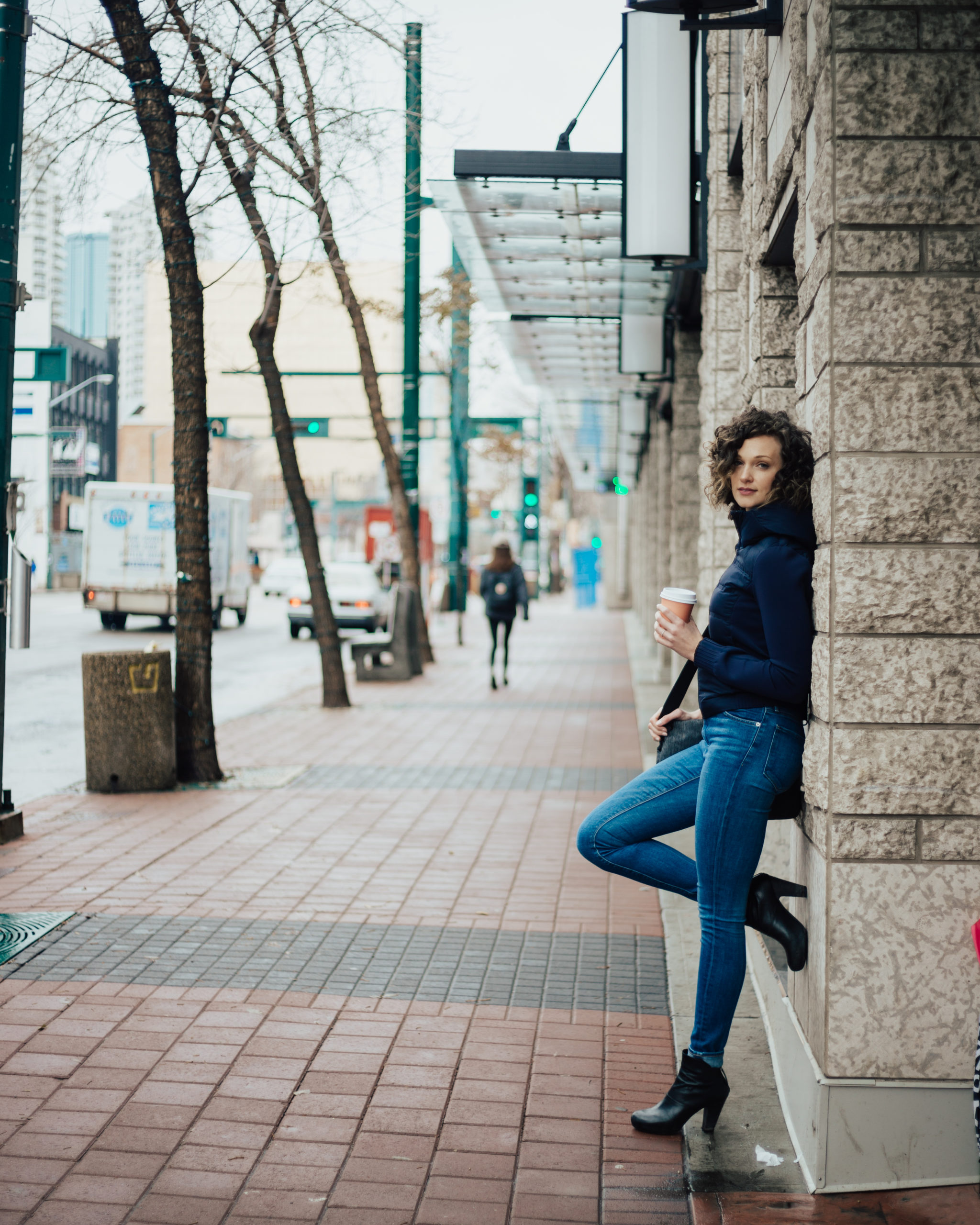 Episode Description
Let's face it, there are more coaches than ever flooding Instagram with their "I'll help you change forever" promises🙄🙄…​
​
…which means it's also more confusing than ever for people to figure out who is going to be able to get them to their goals – and who is full of 💩​
(which also, unfortunately, means they hire no one and stay stuck trying to figure it out on their own).​
​
But who can blame them? When we all look and sound exactly the same, it's no wonder people tend to armour up and approach you with suspicion instead of excitement…with fear instead of transparency.​
Here Are a Few Ways We Can Keep This Party Going 🥳…
★ Follow the show wherever you get your podcasts and never miss an episode:
★ Come say "hi" on Insta-land!
★ Check out my mentorship program, TriggerMapping™️