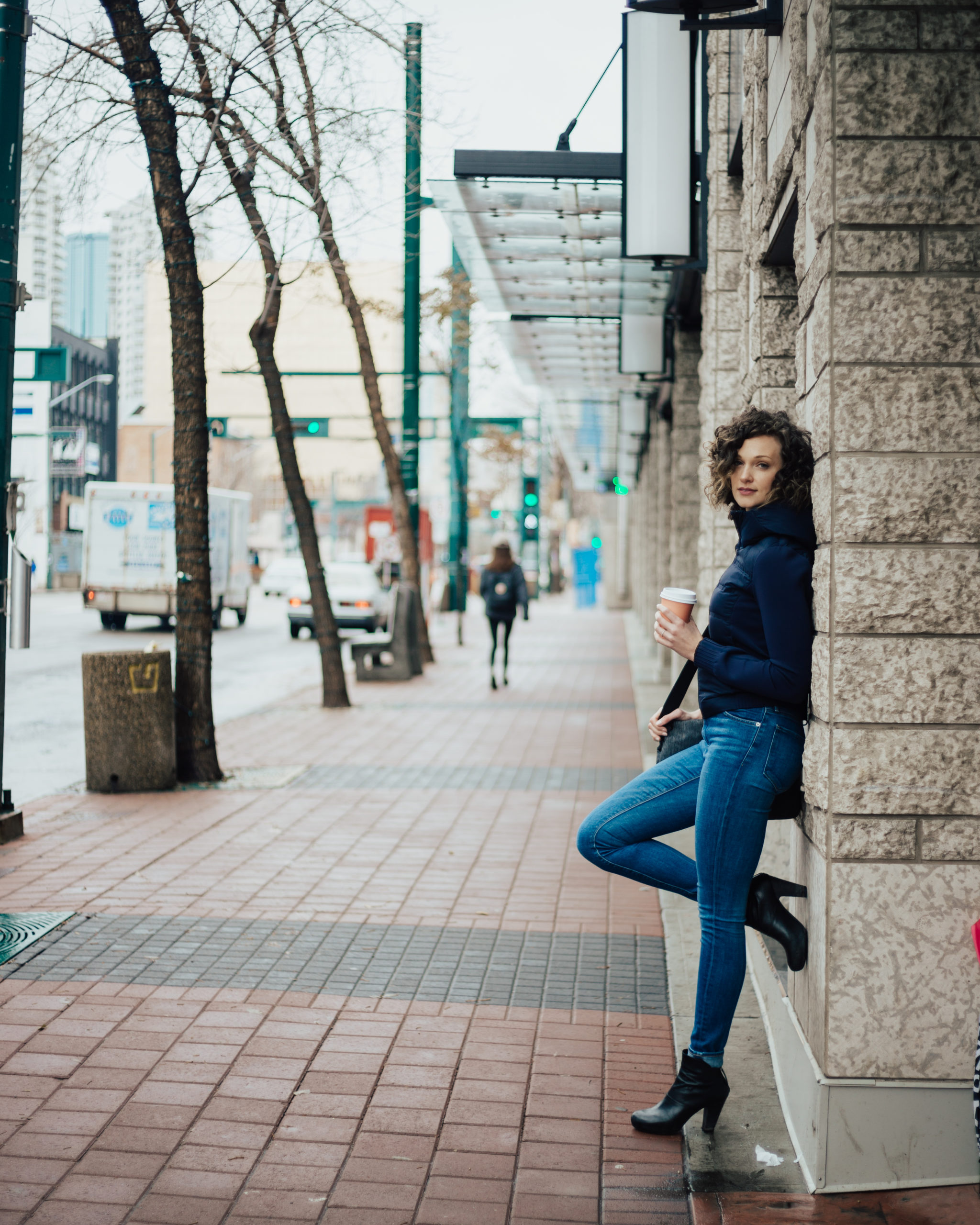 Episode Description
We put a lot of thought into the way our clients will view the prices of our programs, don't we?​
​
We play countless scenarios through our minds…mentally overcoming every possible objection we could face.​
​
And yet? ➡️ We rarely ever stop to think about how the number we place on our value – and the way we justify what we're charging – is actually affecting us on a deep, subconscious level.​
​​​
So, in today's episode, you're going to discover the deeper way this approach is setting yourself up to fail…and how to shift your money mindset around your price so you can stand firmly in your value and never second guess if you're doing enough for your clients ever again.​
Here Are a Few Ways We Can Keep This Party Going 🥳…
★ Follow the show wherever you get your podcasts and never miss an episode:
★ Come say "hi" on Insta-land!
★ Check out my mentorship program, TriggerMapping™️