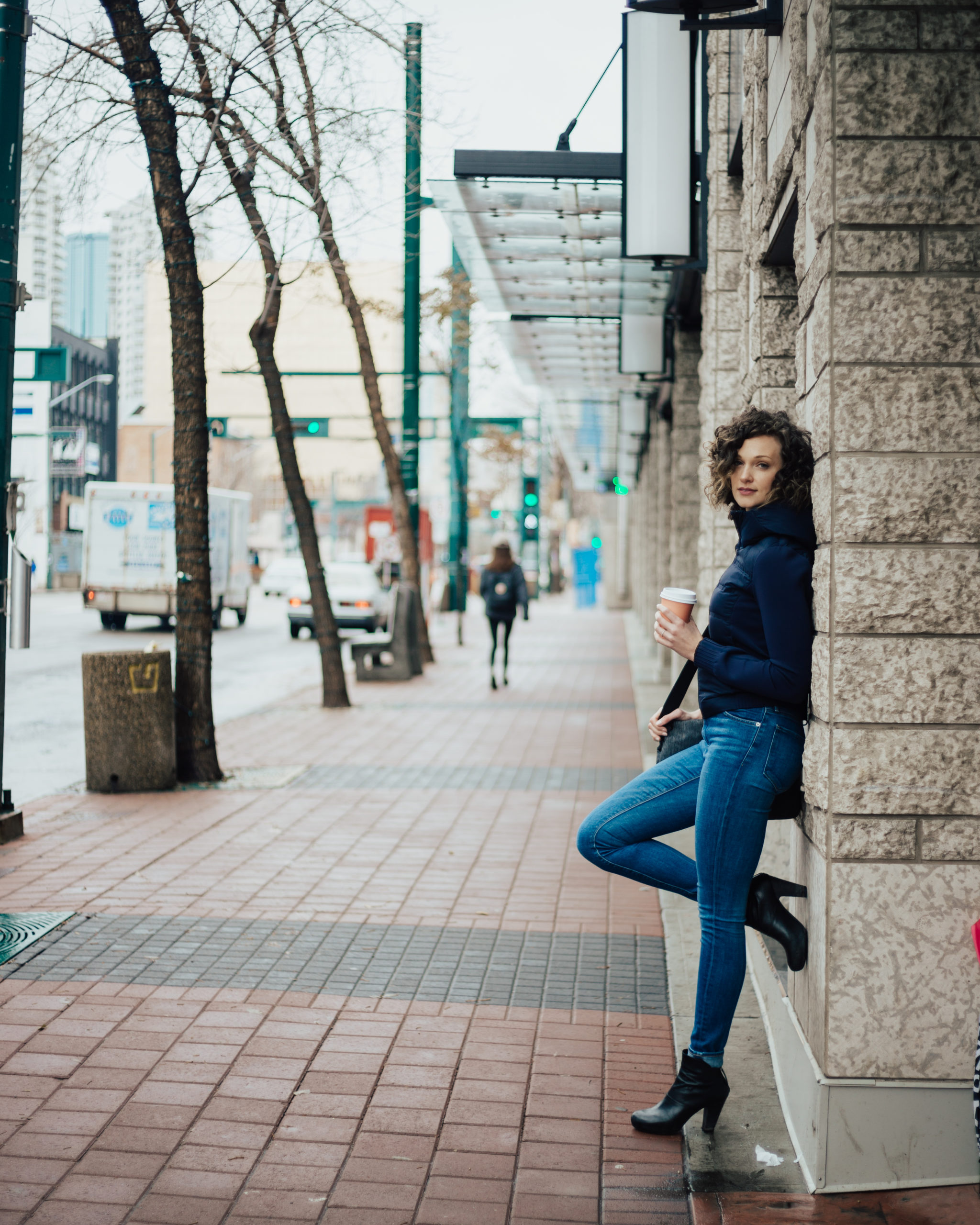 Episode Description
The fact is, most online coaches want more clients…and if they could get a steady stream of people reaching out to them and happily paying their premium prices? Even better.
But not all of us want to be the wolf-on-wall-street in order to get em.
So high-pressure marketing tactics? They feel kinda…gross. Amiright?
Trust me, I get it.
Which is why if you've ever felt frustrated by the lack of REAL information about how to market yourself as a coach…or if you've tried a few of those things out yourself…and you still feel like you are the furthest thing from having it "figured out"…
I have something suuuuper cool for you.
A cheatsheet.
(just kidding)
Actually…
It's the secret I figured out to marketing yourself in a really flowy, easy, anti-hype-y way
So your people can actually connect with you and what you have to say. Here's a quick 5-minute episode where I talk about it 🙂
Here Are a Few Ways We Can Keep This Party Going 🥳…
★ Follow the show wherever you get your podcasts and never miss an episode:
★ Come say "hi" on Insta-land!
★ Check out my mentorship program, TriggerMapping™️