WORKSHOPS
A collection of trainings
A collection of trainings that will activate your true calling and unearth new alignment in your journey as a coach.
Power Up Your Check-Ins
Learn How To Create And Implement A New (And More Effective) Weekly Check-In Process That Boosts Compliance, Eliminates Ghosting, And Improves Results.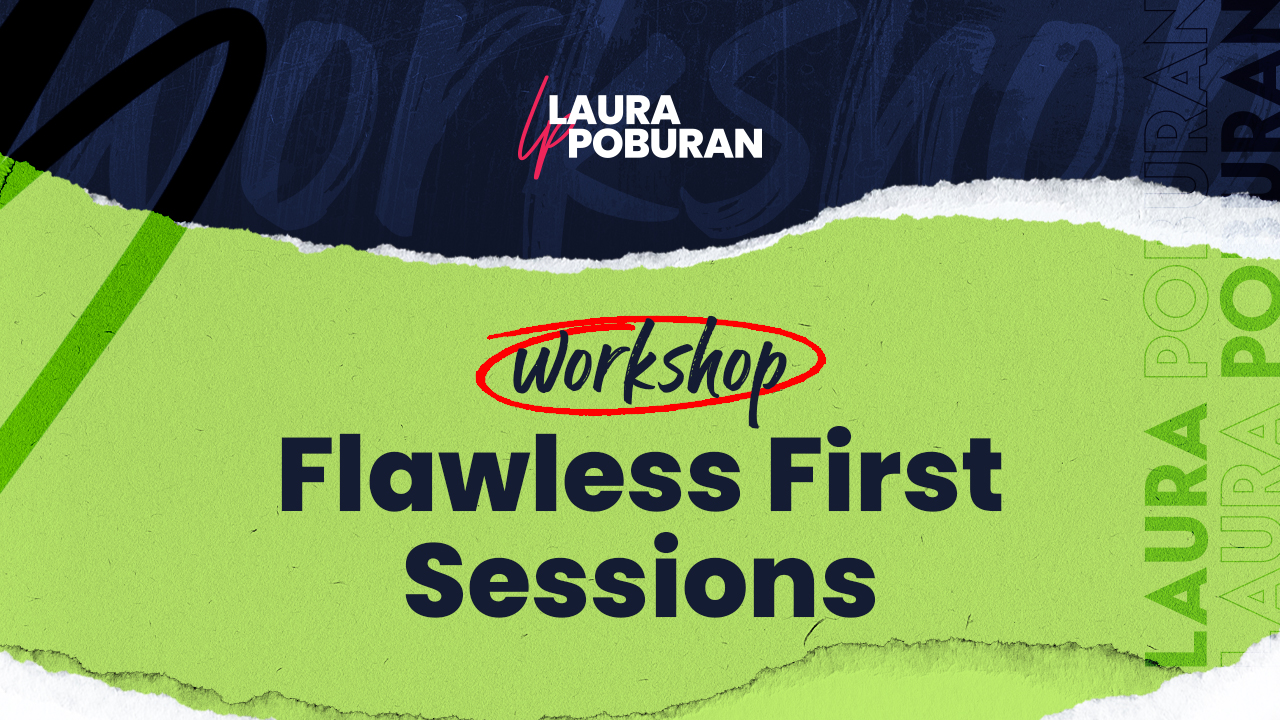 Flawless First Session
Learn my 5 steps to a Flawless First Session that puts adherence, retention & buy-in on Autopilot. While simultaneously bulletproofing your client journey to prevent ghosting, quitting, resistance, and progress sabotage.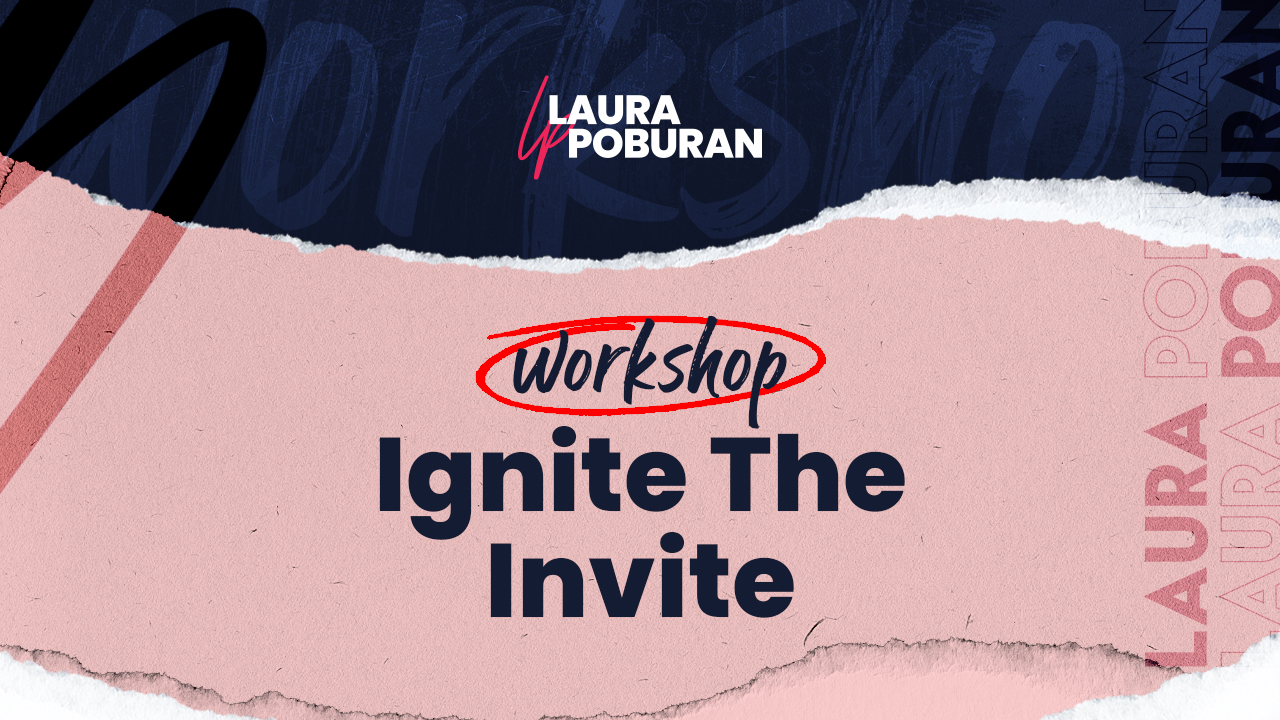 Ignite The Invite
For Coaches Who Hate Selling Themselves On Discovery Calls, Overcoming "I Need To Think About It" Objections, And Are Tired Of Proving Why You're Actually Different.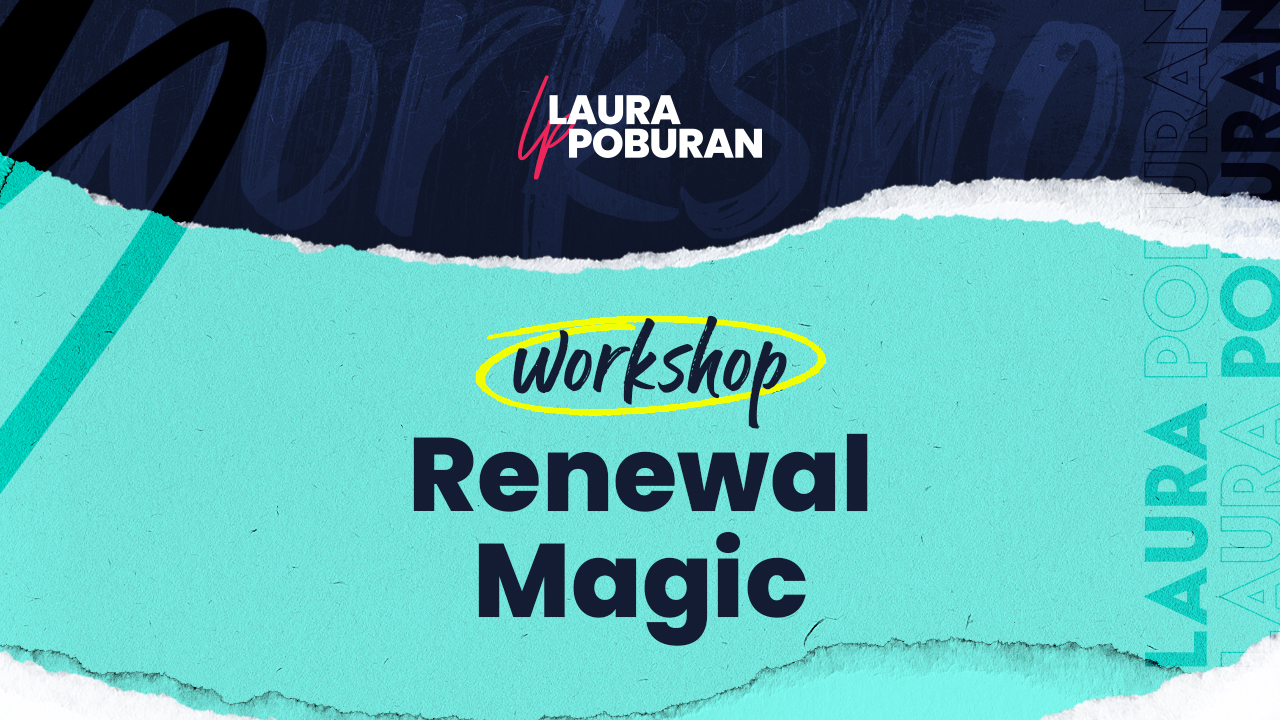 Renewal Magic
Transform the way you have that awkward "Renewal Conversation" and keep your client committed for the long-haul even after their initial package ends. Without needing to convince them they still need you or justifying their "yes" by pointing out all the progress they have already made.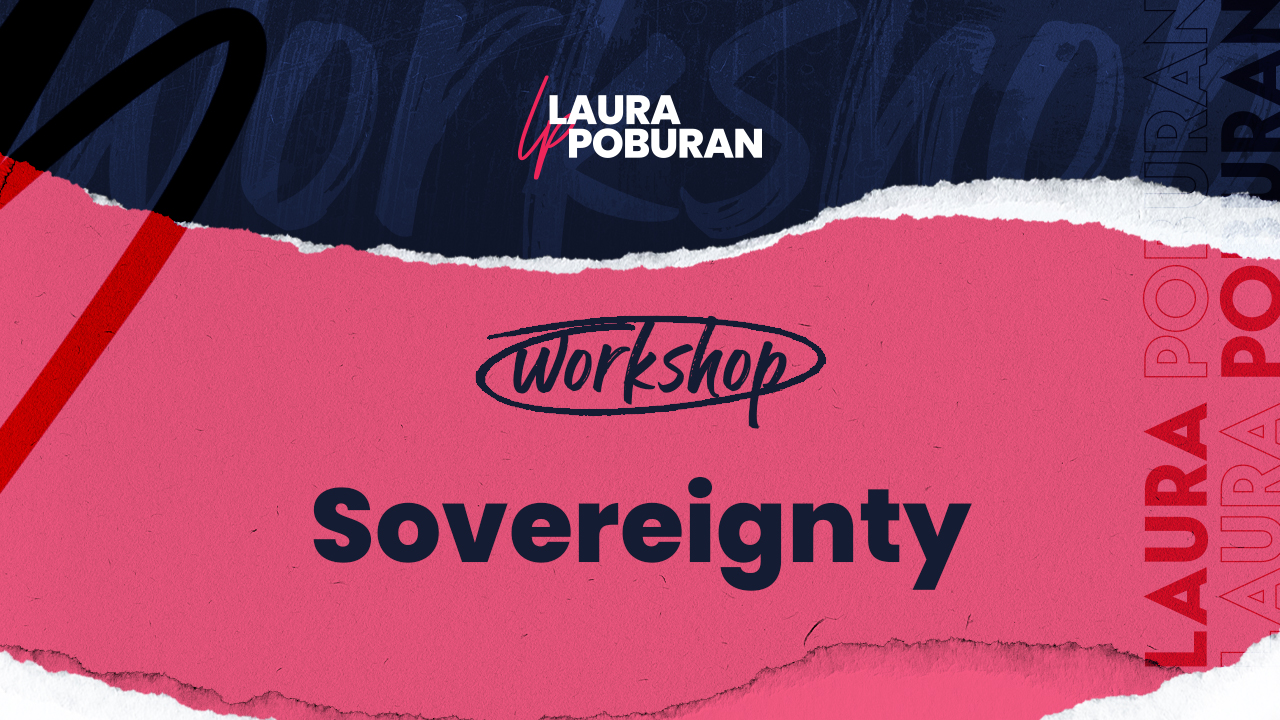 Sovereignty & Soul Work
A masterclass for the coach who craves more from their work than what you have been told is possible…who is tired of trying to become the dictionary definition of a "good coach"…and who wants to stop silencing the whispers about who you are and what you're really here to do, so you can anoint yourself into the next evolution of yourself and activate the bigger vision inside of you.
Free Workshops & Masterclass Trainings
Coaching With Conviction
Become A Master Communicator In The Hardest Coaching Moments & Change The Way You Lead Your Clients Forever.
Creating Breakthroughs That Lead To Results Beyond Weight Loss Requires A New Depth & Potency To How You Connect And Communicate With Your Clients.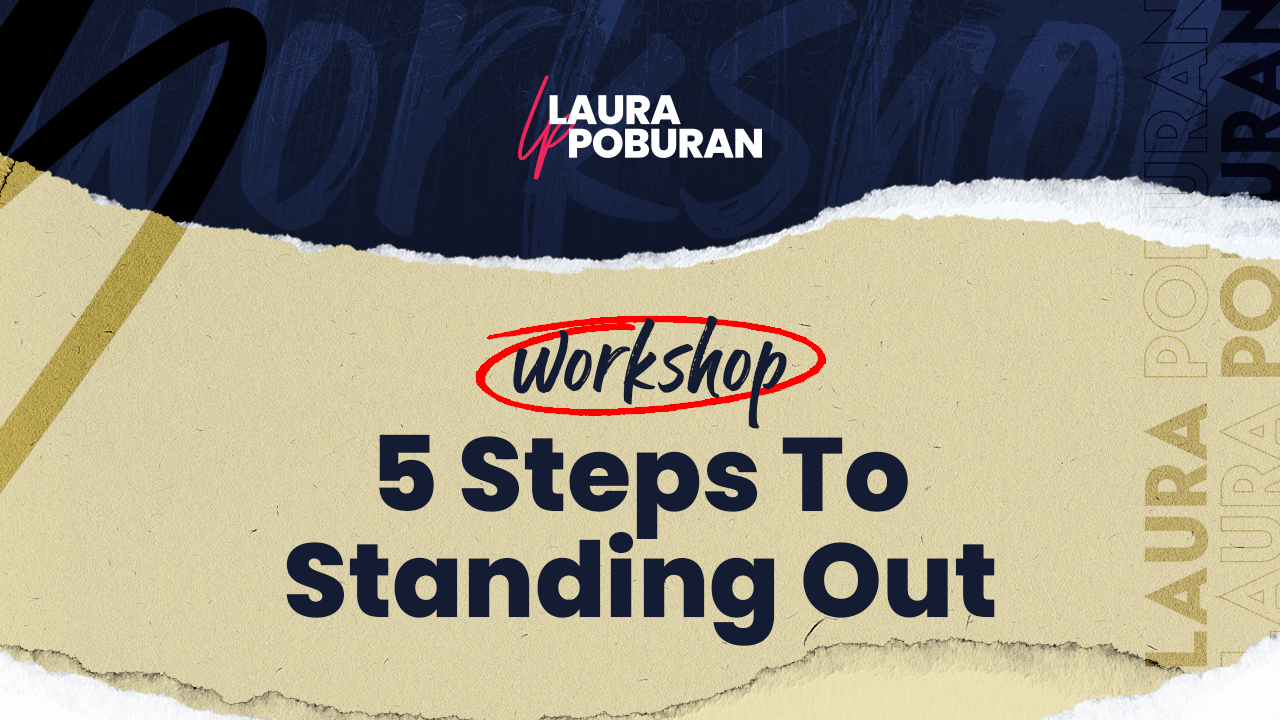 5 Steps To Stand Out Online
Create A Potent Message And Online Presence That Feels "Distinctly Different" Than The Millions Of Other Coaches Who Look And Sound Exactly The Same.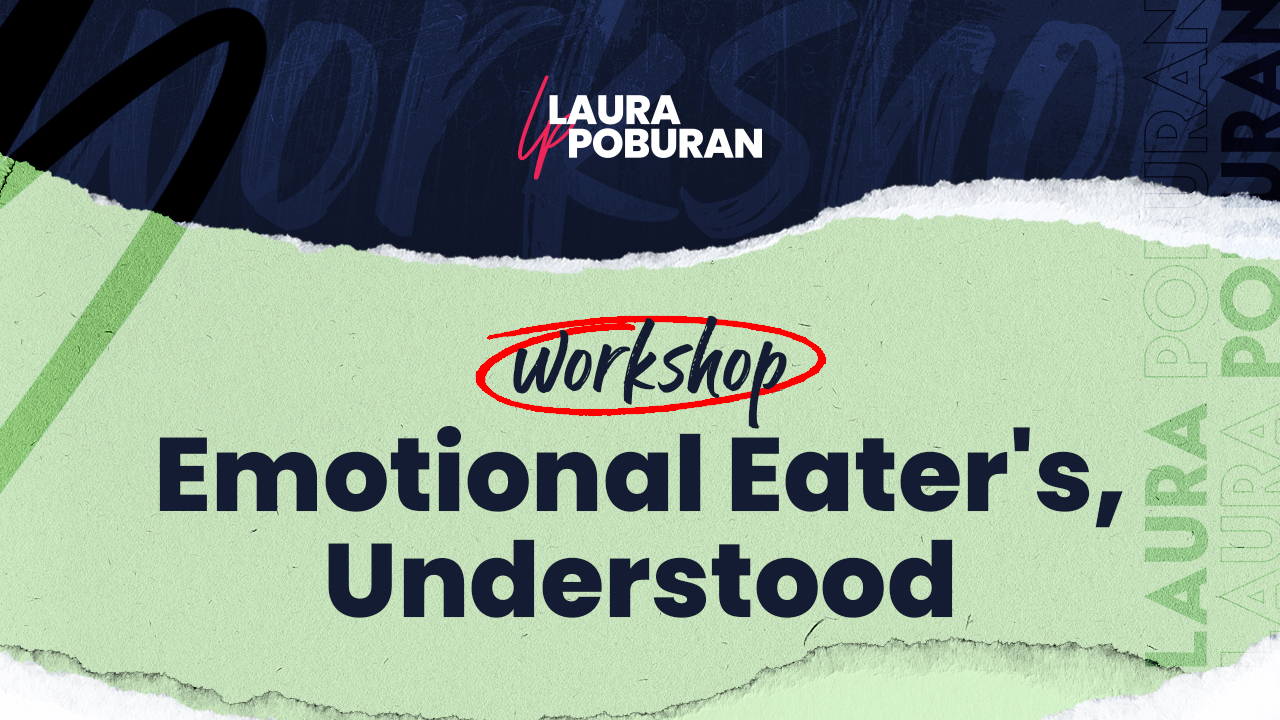 Emotional Eaters, Understood
Learn How To Dismantle Self-Sabotaging Patterns & Break Through Your Client's Excuses In One Easy 5-Step Conversation… So You Can Get Them Out Of Their Own Way And Expose The Success That's Waiting For Them On The Other Side Of Their Triggers, Emotional Reactions And Fear Of Change.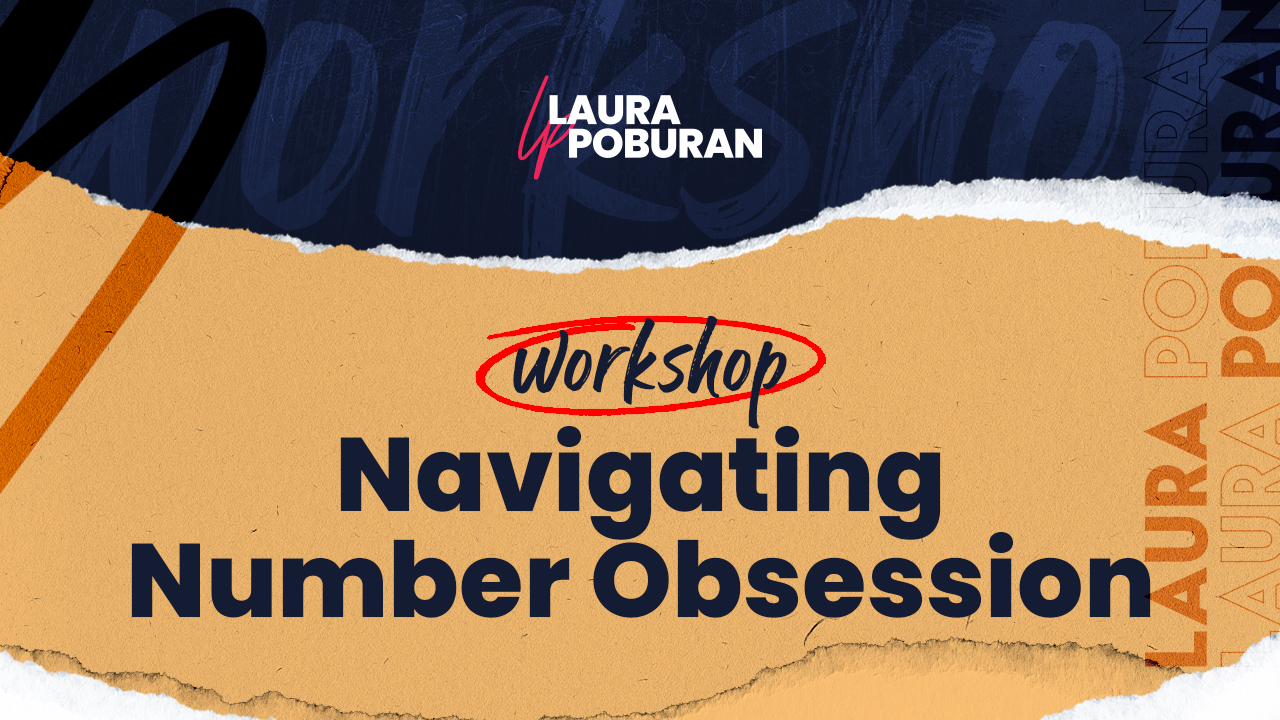 Navigating The Number Obsession
Discover the 5-Part framework I created (and still use) to have the "I'm Not Losing Weight" conversation with my clients.