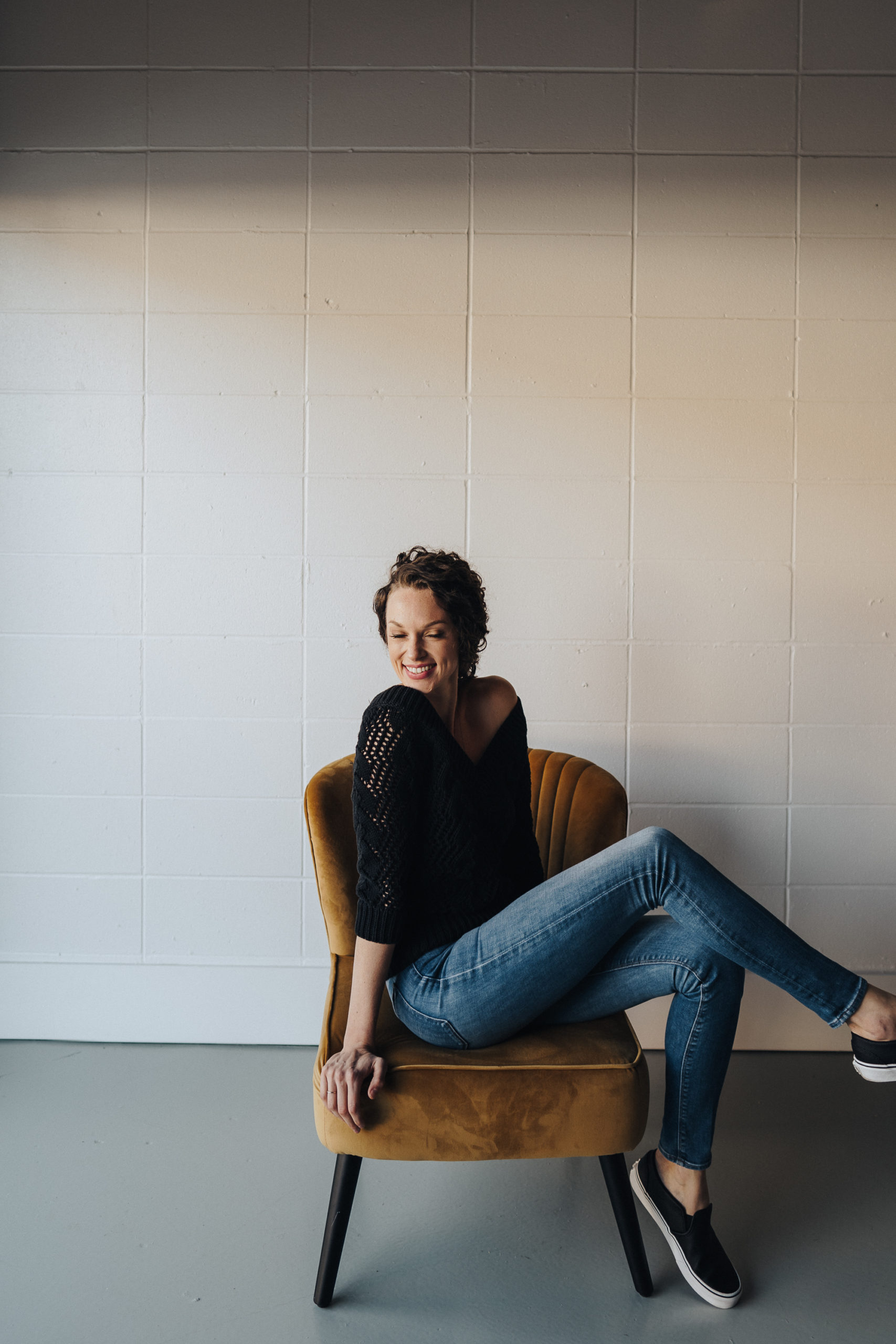 As coaches, we spend so much time worried about getting our clients to adhere, progress and succeed with us, that when we finally DO get them to a place where they are consistently progressing week after week with little to no interference?​⁠⁠
​⁠⁠
We feel lost on how to keep delivering the same level of value they came to expect from us.​⁠⁠
​⁠⁠
In fact, a lot of the time this guilt of "not doing enough" causes us to meddle and mess up the momentum we had worked so hard to build in the first place.​⁠⁠
​⁠⁠
Which is why in this week's video we're going to talk about a few key strategies you should be using with a succeeding client to keep them happy and committed to the process with you so you can stop doubting your value as their coach or questioning whether or not they really need you anymore…​⁠⁠
​⁠⁠
…and fully trust in the fact that your value actually comes from something else entirely.​⁠⁠